Locked In
Online!
View Our Online Escape Rooms
Our Rooms
A threat arises
Team size: 2-4
Duration: 60'
Location: Online
A recent series of murders shocked the small town of Shadowville. The killer seems to be copying a legendary one, buried in the local cemetery.

Can you uncover the truth and catch him before more people die?
Book Now!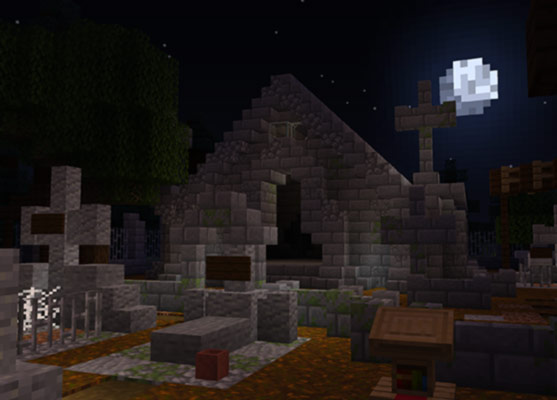 Lazarus Mansion
Team size: 2-4
Duration: 90'
Location: Online
Count Lazarus, a deadly vampire, has trapped you in his mansion.

You have 90 minutes before he comes back, better get out before then!
Book Now!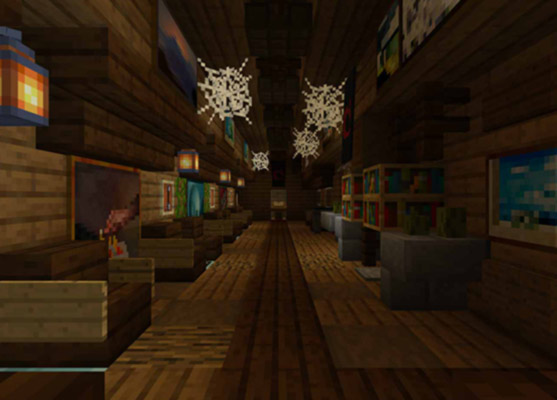 The museum
Team size: 2-4
Duration: 60'
Location: Online
Uncover the secrets hidden behind the museum's art! Coming soon!
Notify Me!
How It Works
The complete escape room experience...
You and your friends need to work together to solve puzzles and uncover each room's secrets before the time runs out.
...but online!
Play from the comfort of your home. Minimal setup is required and the controls are easy to learn, even with little experience.
Our Game Masters are there for you
An experienced Game Master will watch and hear you while you play, to provide any needed assistance, so you can focus on having fun.
EACH PLAYER NEEDS
A WINDOWS, LINUX, OR MACOS PC
SOME EXPERIENCE WITH FIRST-PERSON PC GAMES
PUZZLE-CRACKING AND COMMUNICATION SKILLS
A DESIRE TO HAVE FUN!
Testimonials
"Fairly complex but clear puzzles, interesting lore and a wonderful aesthetic approach. I would recommend Lazarus Mansion to anyone looking for a fun escape room experience."
"Love escape rooms, love my couch, gotta love the immersive experience of eSCAPE. The rooms are fun, challenging and pump you up, even though you don't move a muscle."